India's Leading Business Success Coach
Sumit Owns A Business Consultancy Firm Which Helps MSME Business Owners To Grow & Organise Their Business. Sumit was the core member of Edureak an Edtech Firm that grew from 0 to around 250 Crores and got acquired by Veranda Group in 2021. Sumit acted as the Chief Operating Officer and was instrumental in growing the company. After Exiting Edureka, Sumit started his own firm and Authored the Book "I Can Grow Your Business".
Start your Human
Revolution

today
A wonderful serenity has taken possession of my entire soul, like these sweet mornings of spring which I enjoy with my whole heart.
Over
1200+
online courses
you're guaranteed to find something that's right for you.
All Categories
Goal Setting For Small Business
Manufacturing
Monitoring System
Retail
Services
Wholesaler / Trader / Distributor
Hey there, my name is John Doe. I'm the founder of the Brain Academy.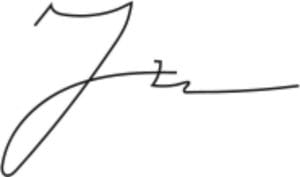 A wonderful serenity has taken possession of my entire soul, like these sweet mornings of spring which I enjoy with my whole heart. I am alone, and feel the charm of existence in this spot, which was created for the bliss of souls like mine. I am so happy, my dear friend, so absorbed in the exquisite sense of mere tranquil existence, that I neglect my talents. When, while the lovely valley teems with vapour around me, and the meridian sun strikes the upper surface of the impenetrable foliage of my trees, and but a few stray gleams steal into the inner sanctuary